About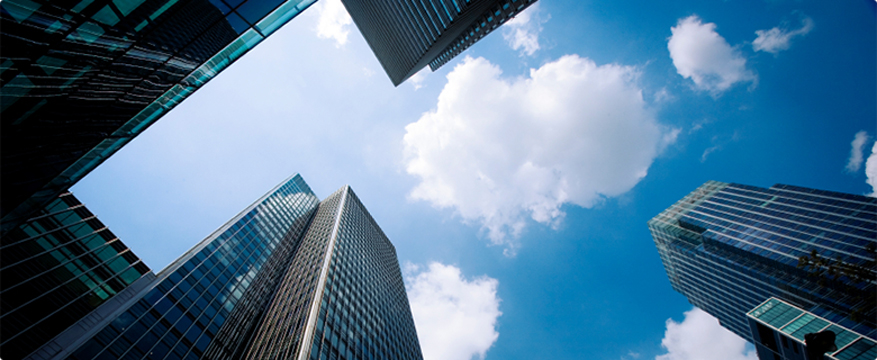 Canada's only comprehensive energy regulation information service!
---
"We are committed to provide timely, independent information on energy regulation from jurisdictions across Canada, the US, and other international regions."
The Canadian Energy Regulation Information Service (CERISE) originated as a small information system with the intention to close the information gaps between the energy industry and related stakeholders. The website now has about 300 subscribers and over 25,000 archived entries including the most recent news releases, regulatory decisions, publications, statistics, and events from energy jurisdictions across Canada and the rest of the world.
CERISE reduces the need for costly and time consuming monitoring.
Updated daily by an experienced team
Populated with over 25,000 energy related documents
Customize and create your own CERISE profile
Automate and select your scheduled news bulletins; choose daily, weekly or monthly
Faster, customizable search engine; save your searches and find exactly what you need
Recommend interesting articles to share areas of interest with other users
Try our services for free for one month with our 30 Day Free Trial Program
CERISE members are eligible for discounted sponsorship rates
Stay on Top of the Industry!
Choose CERISE as your access to better insight, awareness and information.